Dr. Feng Xie is Professor of Health Economics in the Department of  Health Research Methods, Evidence, and Impact (formerly Clinical Epidemiology and Biostatistics) at McMaster University. His research interests include health technology assessment, economic evaluations using models and trial data, patient-reported outcome and preference measures, and health utility measures. He teaches health economic evaluation at the Health Research Methodology graduate program. Dr. Xie has been involved in numerous HTA and economic evaluations in assessing new health technologies to support national and provincial reimbursement decision making. Dr Xie is  is also interested in measuring patient-reported outcomes in the context of clinical trials and economic evaluations. Dr. Xie teaches HRM graduate courses on economic analysis of health care programs and advanced decision analysis in HTA. Dr. Xie received the Career Scientist Award from Ontario Ministry of Health and Long Term Care and Canadian Institutes of Health Research New Investigator Award. Dr. Xie is deputy editor of the BMC Journal: Health and Quality of Life Outcomes and an associated editor of Medical Decision Making. He is a member of Centre for Health Economics and Policy Analysis (www.chepa.org) and Health Economics at McMaster (HEAM, https://heam.mcmaster.ca/).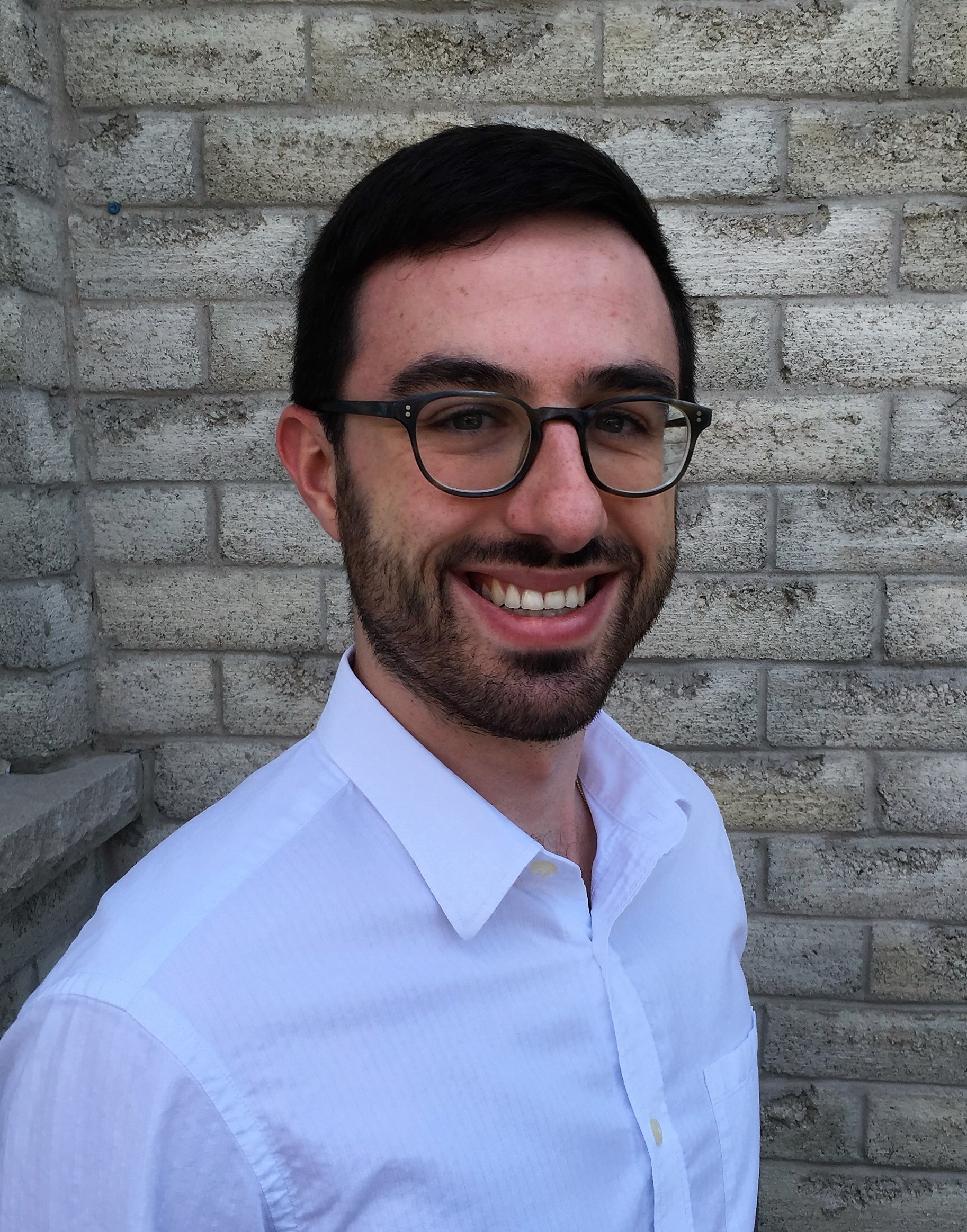 Michael Zoratti is currently pursuing his PhD in health research methodology at McMaster University. Through his prior studies at McMaster (MSc) and work experience in the pharmaceutical consulting industry, Michael has specialized in the field of health technology assessment, with training in biostatistics, the critical appraisal of clinical and health economic literature, the development of health economic models, and the methods of systematic literature reviews. He has experience applying these research methods to a number of clinical areas, including mental health, rheumatology, diabetes, and oncology. His research interests center around the development of health economic evaluation methodologies, including the use of network meta-analysis to inform comparative clinical outcome estimates and the application of health preference measures to health states in cost-utility analyses.
Brittany Humphries is a PhD student in the Health Research Methodology Program at McMaster University. She has a BA in Anthropology from Dalhousie University and an MSc in Pharmacoepidemiology from Laval University. Her research interests include studying the use and effects of medications from a social and economic perspective. Her PhD thesis focuses on the role of decision analysis in shared decision making.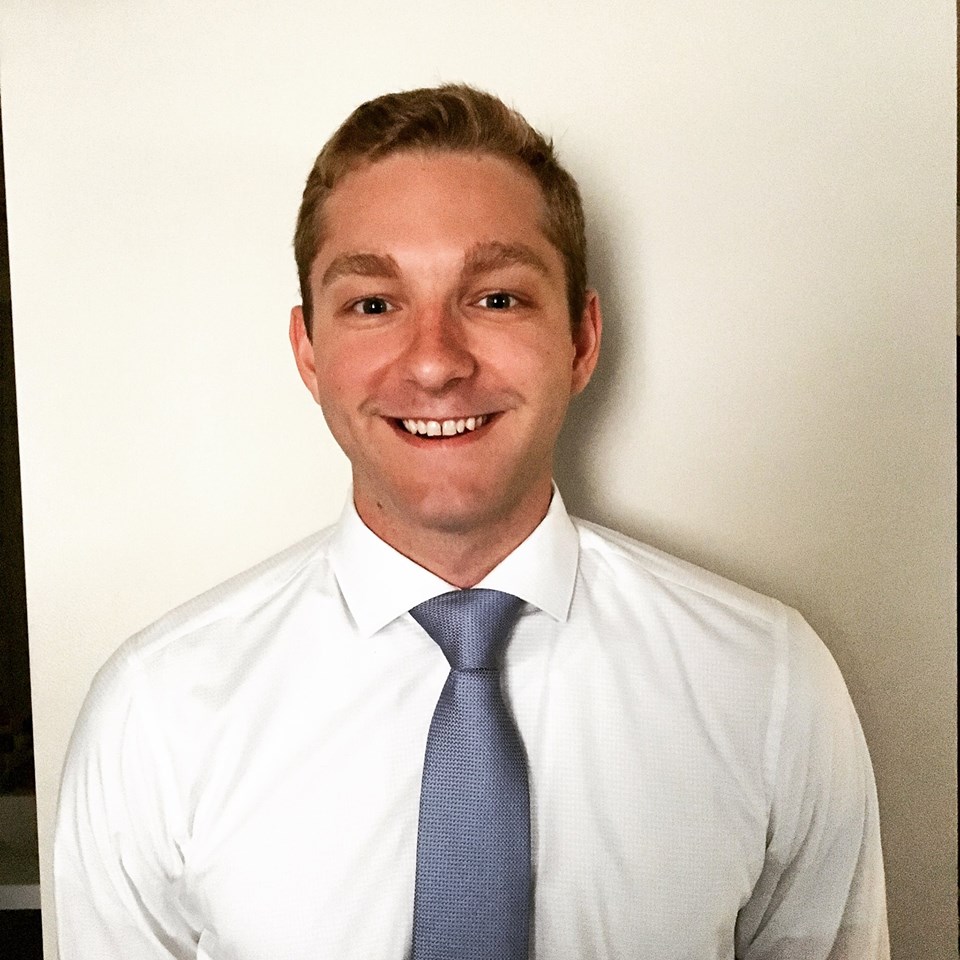 Kevin Kennedy is pursuing a Ph.D. in the Health Research Methodology program at McMaster University. He began his studies in Psychology at Carleton University while working for the Public Service Commission as an analyst. He made the full time commitment to research in pursuit of his Master's degree in Experimental Psychology at Laurentian University. For his Master's, he studied regression techniques and psychometric validation, where he explored how clinical psychologists utilised decision support systems when making decisions on correctional officer candidates for their psychological suitability. Currently, Kevin is continuing work in psychometrics for applications in health care, establishing the psychometric validity of a disease-specific preference-based measures of health related quality of life for glaucoma (HUG-5). His doctoral research reviews common economic preference elicitation techniques (standard gamble, time trade-off), and contrasts utility functions with Louviere's Best-Worst Scaling technique for disease-specific and generic measures of health related quality of life.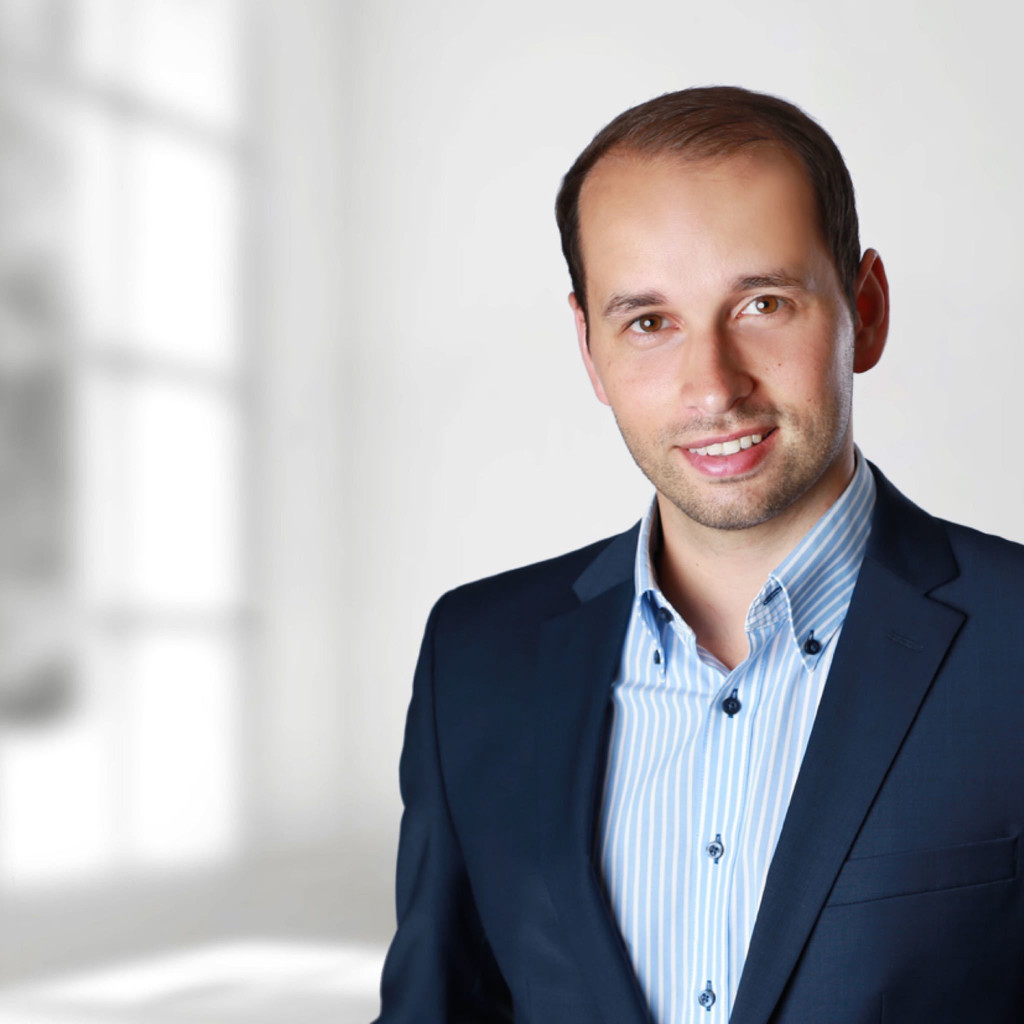 Dr. Bernhard Michalowsky is currently a short-term Post-Doctoral Fellow in the Department of Health Research Methods, Evidence, and Impact at McMaster University. He has a Diploma in Business Administration and an MSc in Health Economics from the University Greifswald, Germany. His Ph.D. thesis focused on the cost of illness in dementia diseases and its associated cost drivers. Bernhard has several skills in multivariate analyses and regression techniques. Bernhard works for the German Center for Neurodegenerative Diseases (DZNE) in the Department of Translational Healthcare in the University of Greifswald. His current focus of research is the cost-effectiveness of innovative care models or case management strategies aiming to improve treatment and care in dementia and other mental health illnesses. He is working in close collaboration with Dr. Xie to conduct a cost-utility analysis using data from a recently RCT on a dementia care management  conducted in Germany. Bernhard is member of the German Association for Health Economics and an Associate Editor of the Journal of Alzheimer's Diseases.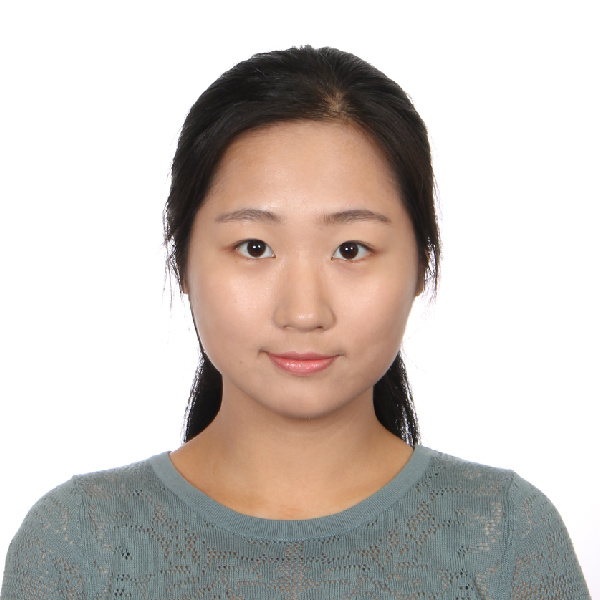 Zhiyuan (Nora) Chen is a  MSc student in the HRM program at McMaster University. She completed her Bachelor's degree in Pharmacology and Master's degree in Pharmacoeconomics at China Pharmaceutical University. In 2014, he studied in Rutgers, the University of New Jersey, US for half a year doing research in the mechanism and effects of natural compounds for skin cancer prevention. Her current research interests are in the areas of health technology assessments and systematic literature reviews.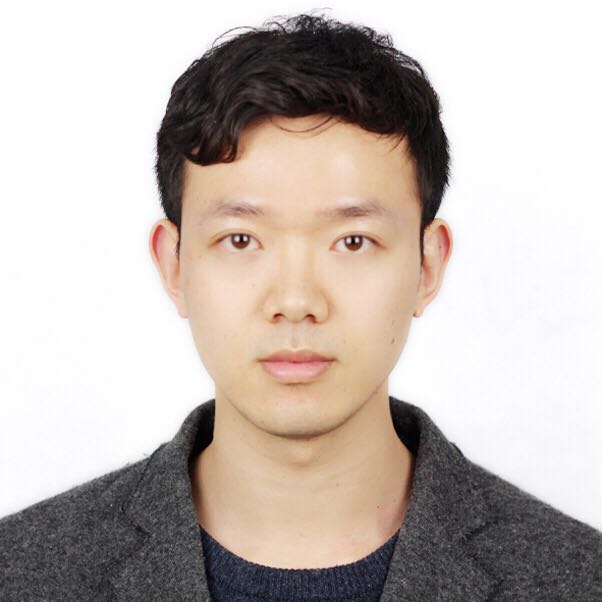 Ting Zhou is a visiting PhD student in the Health Research Methodology program at McMaster University. He is currently pursuing his PhD at China Pharmaceutical University where he got his BA in Pharmaceutical Administration and Master's degree in Pharmacoeconomics. He did projects about cost-effectiveness analysis and health policy study in China's Center for Health Economic Research at Peking University as a visiting fellow in 2015. His research interests include health-related quality of life measurement, economic evaluation and systematic review.